Baghelkhand Tourism - Tour & Travel Guide of Baghelkhand MP
Baghelkhand the historical region of eastern Madhya Pradesh state of central India known as Dahala before the Muslims, Baghelkhand was held by the Kalacuri dynasty (6th–12th century), whose stronghold was at Kalinjar. With the advent of the Baghelb Rajputs (warrior caste) in the 14th century, after whom the tract is named, it was absorbed into Rewa state. Baghelkhand Agency, a subdivision of the British Central India Agency, was created in 1871 and included Rewa and several other states, with headquarters at Satna. It merged with Bundelkhand Agency in 1931 and formed the eastern half of Vindhya Pradesh, created at Indian independence in 1947.
View More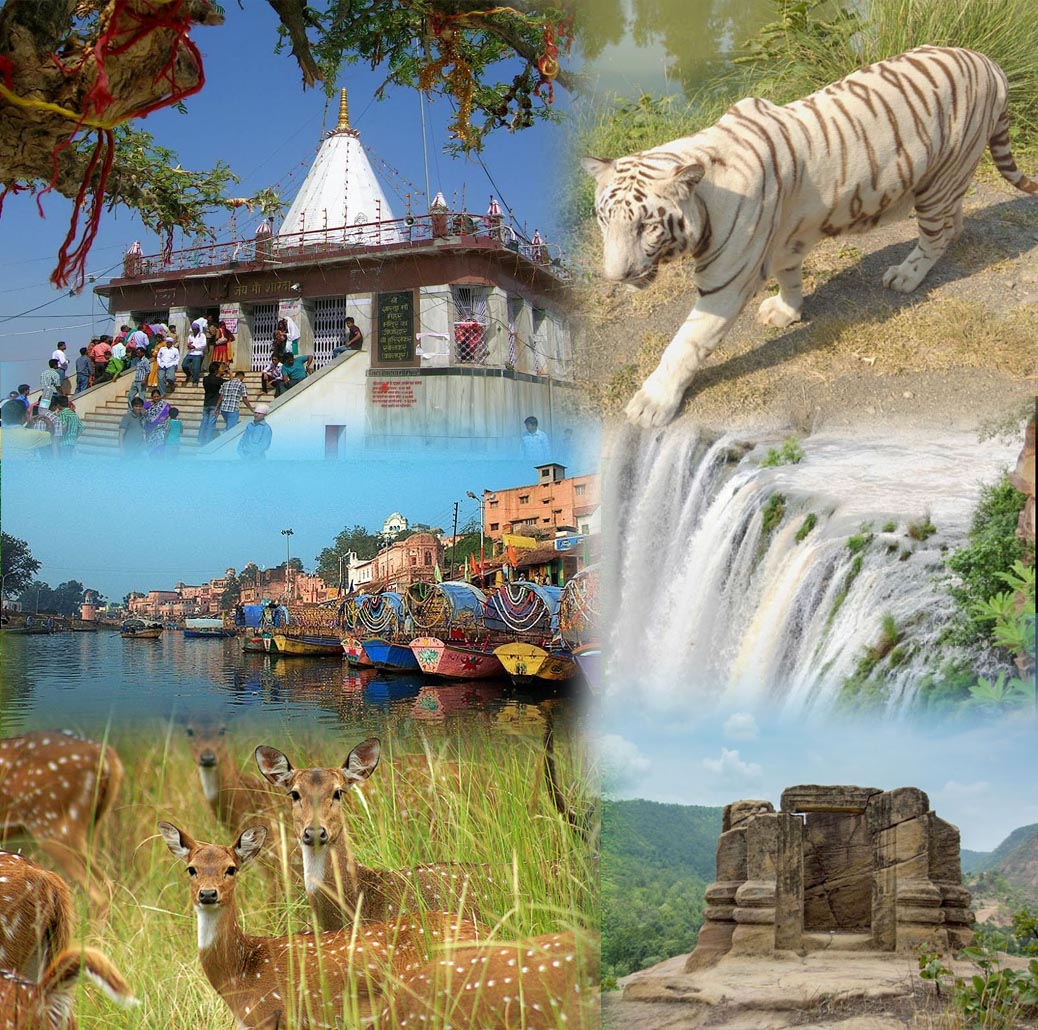 About Baghelkhand
Baghelkhand is a region and also a mountain range in central India that covers the northeastern regions of Madhya Pradesh and a small area of southeastern Uttar Pradesh. It includes the Madhya Pradesh districts of Rewa, Satna, Shahdol, Sidhi, and Singrauli and Chitrakoot of Uttar Pradesh. Bagelkhand is surrounded by the Indo-Gangetic plains in the north and east, Bundelkhand in the west and the Vindhya range in the south.
Read More
Baghelkhand Tour packages
Hotels and Resorts in Baghelkhand